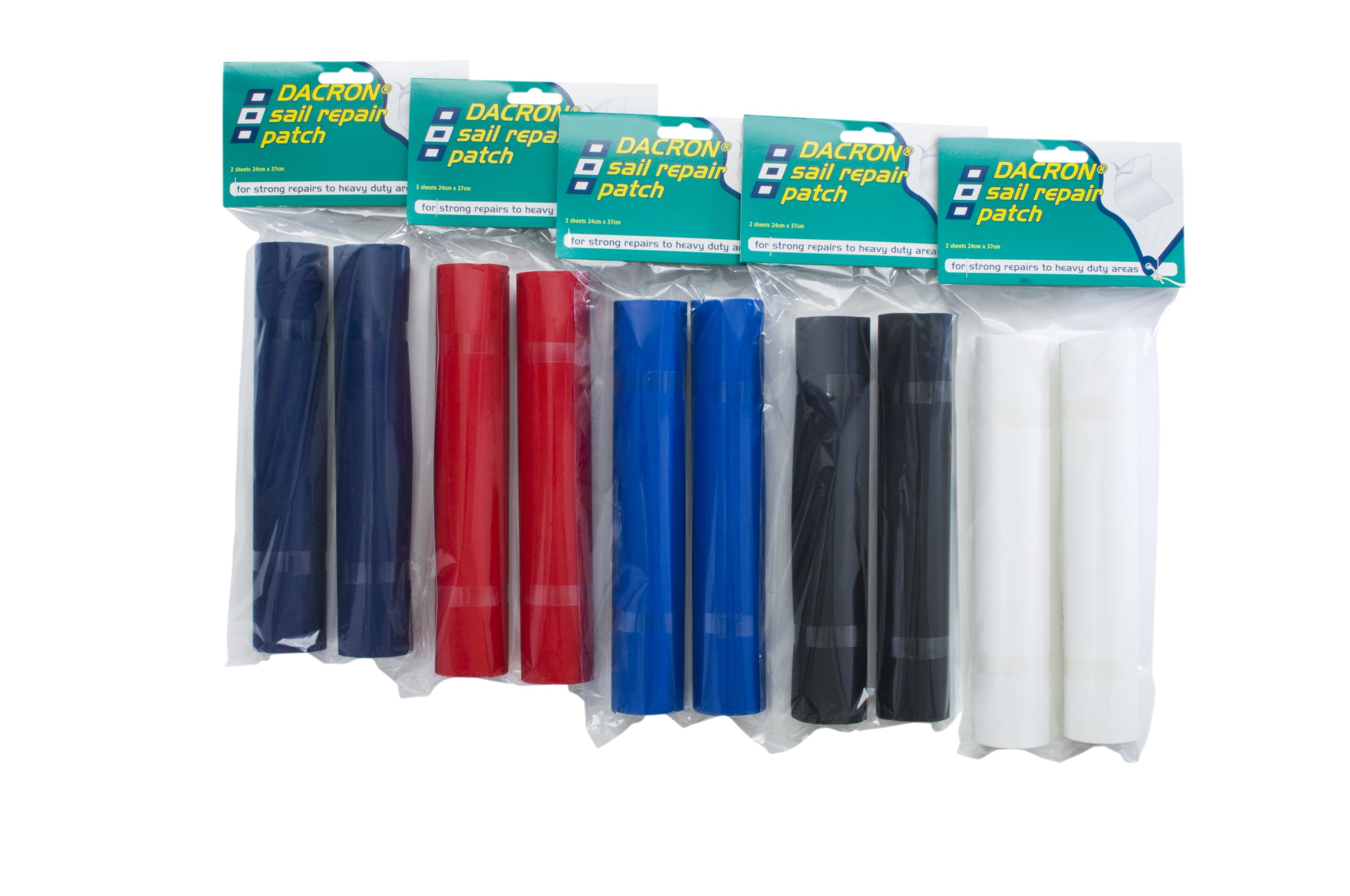 总部位于英国南开普敦的PSP Marine是航海业中生产制造超高质量胶带的佼佼者,其产品销往全球50多个国家和地区,目前还在逐步扩大。40多年来,PSP Marine秉着与时俱进的创新理念,不断开发新产品,以满足不断发展的航海市场的需求,同时也利用现代先进科技,不断改善现有产品。
PSP manufacture the highest quality tape in the marine industry. Our modern production centre in Southampton has been developing innovative new tapes and expanding our range of products for forty years, while perfecting and improving our existing tapes as technology advances.
Our growing network, currently in excess of fifty outlets worldwide, carry the PSP Marine Tapes logo – the international flag code "Papa Sierra Papa" – recognisable as the best product for a good job.